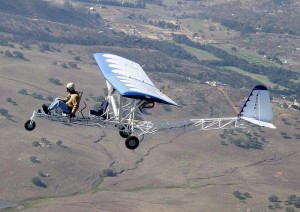 Enter the long dark days of winter. The wind blows in great gusts of frigid air carrying rain drops and ice crystals. They slap across my face in the early morning trek down the road with my dogs who run for cover under parked cars and boats bundled in canvas and tarps. The sting causes me to pull my wool scarf up over my mouth and nose. I wish I would have thought to protect my eyes with some kind of goggle. It's miserable.
GET   ME   OUT   OF   HERE !
It's time for Mexico. Oh, yeah. MEXICO. I don't care what I have to do.  I'll strap myself to the wing of a plane if I have to. I'll wear the goggles. I'll be fine. I can feel it now; warm sand under my bare feet. Waves rushing up and covering us in warm salt water. The infinite pool, sparkling bright blue, just as blue as the sky.
I'm going. I'm not sure how or when, but I'm going.
Later,
Mary Ann